Q1 2021: Planned hardware upgrade of the iThena BOINC platform
A major hardware upgrade of the BOINC server is planned for Q1 2021.

Currently, the BOINC platform shares hardware resources within the framework of virtualization.

I plan to separate the BOINC platform into dedicated hardware resources (dedicated server).

This server will probably run on 15k SAS drives (mirroring) with double socket Intel Xeon CPU.

If somebody has unnecessary SAS hard drives (15k or even 10k) or some RAM (DDR3 ECC/non-ECC), these are components that can be very useful in hardware system;)

In case someone would like to donate this type of hardware to the project or have other interesting components (also network equipment) can contact me by email: lswierczewski@cybercomplex.net

In Q1 2021, we also plan to make a significant upgrade of the Internet access link.

The exact timing of the changes is not yet known.
11 Jan 2021, 12:08:40 UTC · Discuss

---
Open.Data (HowFaster.Net) - First sets of result data from iThena Project released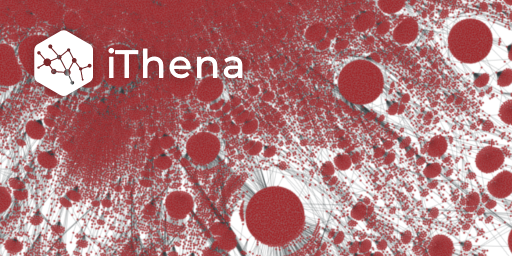 Today (December 31, 2020) we are officially releasing the first data under the Open.Data Initiative.

This data is available on HowFaster.net and is the result of measurements in the iThena project.

The data is officially available at the address:
https://open.data.howfaster.net

The information is available in formats: CSV and JSON.
The information contains data of the same type as presented on HowFaster.Net.
However, the CSV/JSON data contain additional parameters and you can perform your own analyses based on them.

The final data structure is not yet determined.
The data structure presented in the files is a preliminary concept.

The data is released under the Open Database License (ODbL).

Information about the license:
https://opendatacommons.org/licenses/dbcl/1-0/
https://en.wikipedia.org/wiki/Open_Database_License

License links:
https://open.data.howfaster.net/LICENSE.txt
https://open.data.howfaster.net/LICENSE-ODbL.txt

The data may have some misrepresentations (related to not yet tested implementations of export scripts etc.).
If you see any errors, please provide information :)




Twitter: https://twitter.com/iThenaProject/status/1344679183323193344
31 Dec 2020, 15:58:41 UTC · Discuss

---
Happy New Year 2021!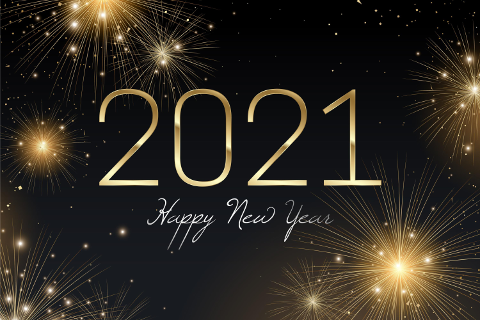 iThena Project Team wishes everyone a Happy New Year 2021!

Lots of health, lots of luck!

Lots of money and lots of credits! (BOINC credits of course)

To make the new year much better!

Twitter: https://twitter.com/iThenaProject/status/1344607405057966081
31 Dec 2020, 11:25:18 UTC · Discuss

---
Happy Christmas 2020!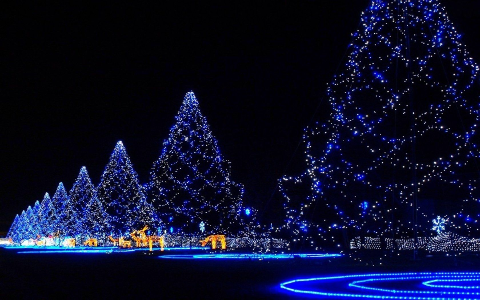 I would like to wish the iThena users and all those supporting the BOINC initiative, as well as others supporting interesting ideas: Happy Christmas!

Twitter: https://twitter.com/iThenaProject/status/1342124241009967105
24 Dec 2020, 15:03:54 UTC · Discuss

---
HOWFASTER.NET: Following on from previous LVEE 2020 ONLINE EDITION news



At the conference LVEE 2020 ONLINE EDITION (date: 19.12.2020) the website HOWFASTER.NET was presented for the first time.

It was the premiere information about this site :)

Howfaster.net presents simple results (in statistical terms) of the iThena project.

It contains information about delays in terms of AS (Autonomous Systems / Companies), Cities, Regions, Countries etc.

The site is currently in beta.
There may be errors in the data displayed on the site.

Currently there are only two rankings added:
- September 2019
- November 2019

However, we are working on adding more months of data.
We are also working on removing data errors.
New statistics/metrics will be added to the system.




Sample screenshots from the first release:

Part of the AS ranking:




Part of the cities ranking:




Part of the countries ranking:




Of course, the rankings presented on howfaster.net are based on data from the iThena Project.

Many thanks to all users!
Please be patient :)
We will continue to work (patching of bugs) - there are a lot of problems in system but thanks a lot.
21 Dec 2020, 21:56:50 UTC · Discuss

---
... more
News is available as an
RSS feed

External uptime stats (via UptimeRobot):
web
and
RSS feed