The iThena distributed project concerns experimental mapping of network structures included in the Internet.

Currently, the project is divided into two separate subsystems:
The
iThena.Computational
subproject has applications:
The
iThena.Measurements
subproject has applications:
CNODE (Application performs a sequence of traceroute procedures from client computers. The resulting data is sent back to the server and submitted to the main database, where it can be further analyzed);
PERF (Application performs network analyses on network bandwidth tests);
OONI Probe (OONI Probe application wrapper).
Main supported and recommended platform is
x86_64-pc-linux-gnu
. However, depending on the specific application, it may also be available for other platforms (including Windows).
After joining the project, accept the download of test/beta applications in the settings (iThena CNode is a Beta application). This can be changed by checking the appropriate box
'Run test applications?'
in
'iThena preferences'
in your profile after logging in.
Network structure mapping summaries will be available online.
Simple data visualisation:
https://vi.ithena.net
.
iThena page on Everipedia:
https://everipedia.org/wiki/lang_en/ithena
.
If you have any questions or want to establish cooperation, please contact the Project Administrator.
---
The graphics on this page are provided under license Attribution-NonCommercial-ShareAlike 4.0 International (CC BY-NC-SA 4.0)
.
---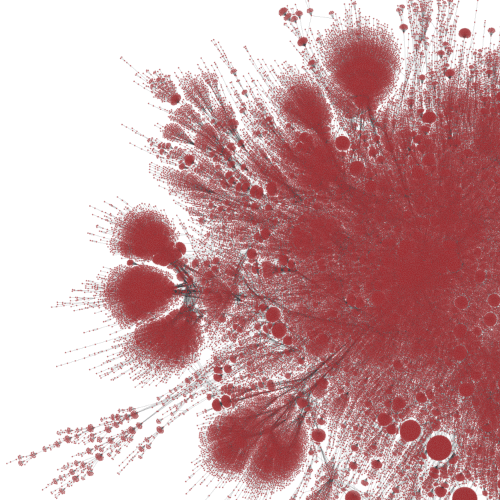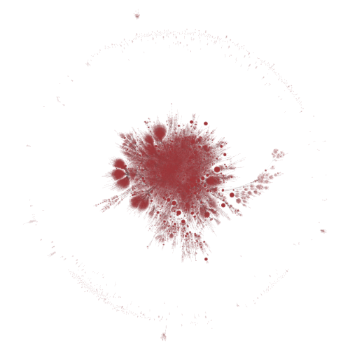 Large images: 500x500, 1000x1000, 3000x3000, 5000x5000.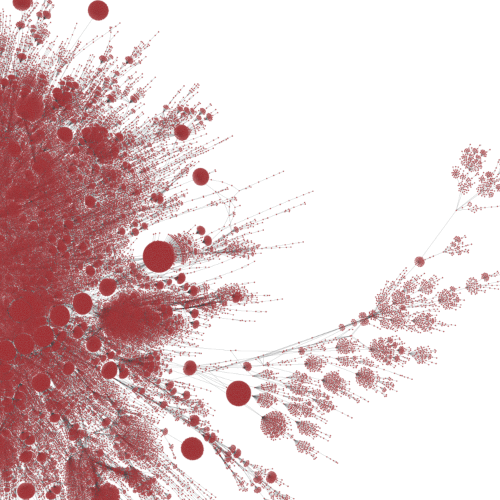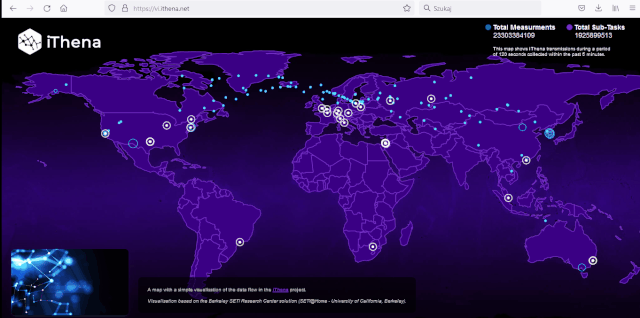 This work is licensed under a
Creative Commons Attribution-ShareAlike 4.0 International License
.