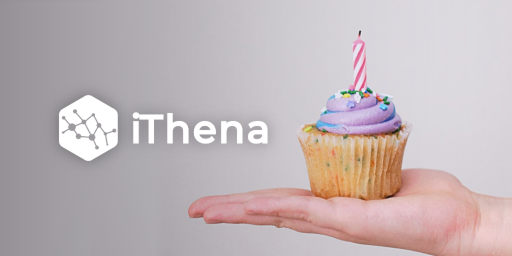 Approximately one year ago (August 29, 2019) we launched the iThena Project on the BOINC platform!
As a system administrator I would like to thank all users for their time and help in developing the platform.
In this message I should include more information about future plans, of which there are many.
However, I don't want to reveal all the plans - there are still many things in development.
There are many different technical problems in the project. Sometimes there are new problems. I try to fight the problems as much as possible. But sometimes such a fight takes a lot of time - we can't build everything very quickly (with limited daily time).
In the near future I plan to add new badges. Here was a thread about it on the forum:
https://root.ithena.net/usr/forum_thread.php?id=71
The iThena PERF application should also return to the platform permanently and the tasks for this application should be available all the time.
To improve the contact I decided to create a dedicated Twitter account:
@iThenaProject
.
URL:
https://twitter.com/iThenaProject
The latest information will be posted on Twitter. Of course, it will also be on the official project website.
Use the "Following" option on Twitter!
Many thanks for all your help!
Additional links:
https://everipedia.org/wiki/lang_en/ithena
https://en.citizendium.org/wiki/IThena