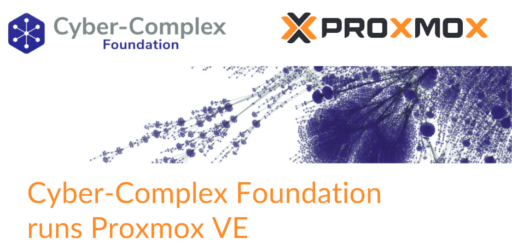 As part of our own initiatives we use open-source software.
Such systems based on open-source model are
BOINC
, and
Elastic Stack
.
We use advanced virtualization technologies and LXC containers based on
Proxmox Virtual Environment
.
Following the
information
on Wikipedia:
Proxmox Virtual Environment is an open-source server virtualization management platform. It is a Debian-based Linux distribution with a modified Ubuntu LTS kernel and allows deployment and management of virtual machines and containers. Proxmox VE includes a web console and command-line tools, and provides a REST API for third-party tools.
Open-source models built by communities in a huge way are very interesting.
We encourage you to support open-source initiatives and take advantage of such environments!
Links:
https://www.proxmox.com/en/proxmox-ve/testimonials/item/cyber-complex-foundation
https://www.proxmox.com/images/proxmox/testimonials/2021_03-Cyber-Complex-Foundation-runs-Proxmox-VE.pdf
https://www.proxmox.com/images/proxmox/testimonials/2021_03-Cyber-Complex-Foundation-arbeitet-mit-Proxmox-VE.pdf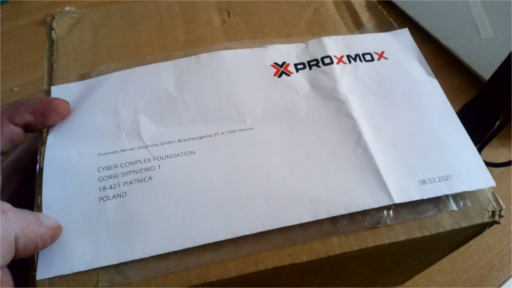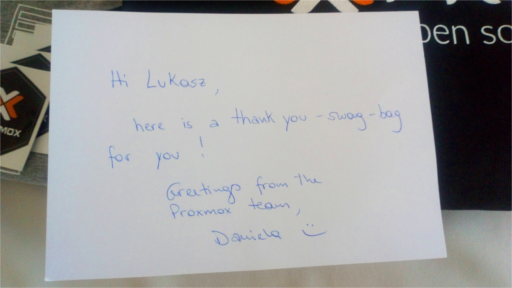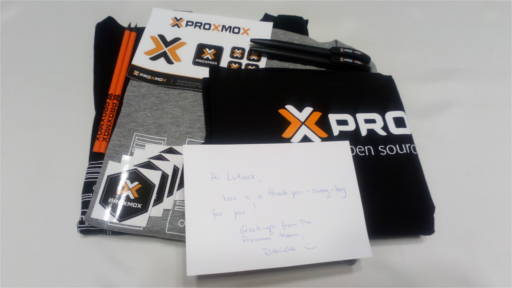 Twitter: https://twitter.com/iThenaProject/status/1378668175643054080